StarkAge Therapeutics present their most recent findings at ICSA 2022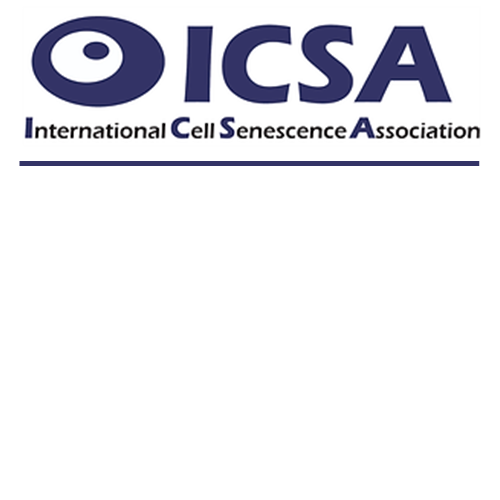 The StarkAge Therapeutics scientific team actively participated to the 7th International Cell Senescence Association (ICSA 2022) Conference who took place in Groningen, The Netherlands during fall 2022.
2 posters were presented, showcasing our most recent findings, and paving the way to the indentification and validation of new proprietary targets, and subsequently to the design of new proprietary scFv.
Click on the button below to see and download these 2 posters.
You may also be interested