Why StarkAge Therapeutics ?
StarkAge Therapeutics is a growing bio-tech start-up. We have great ambitions, high energy and a deeply committed team.
If you are hard-working, creative and want to be part of a multi-disciplinary group driving our field of science forward, this is the place for you.
Our rapid growth means multiple opportunities for you to advance your knowledge and our research pipeline in a collaborative international environment.
StarkAge Therapeutics seeks innovative professionals who want to help the world age better.
We are located on the campus of Institut Pasteur de Lille in the heart of Europe, a quick direct train ride to Paris or Brussels.
Consult the job offers

Research

Certified Scientifics

Multi-disciplinary

Innovative biotech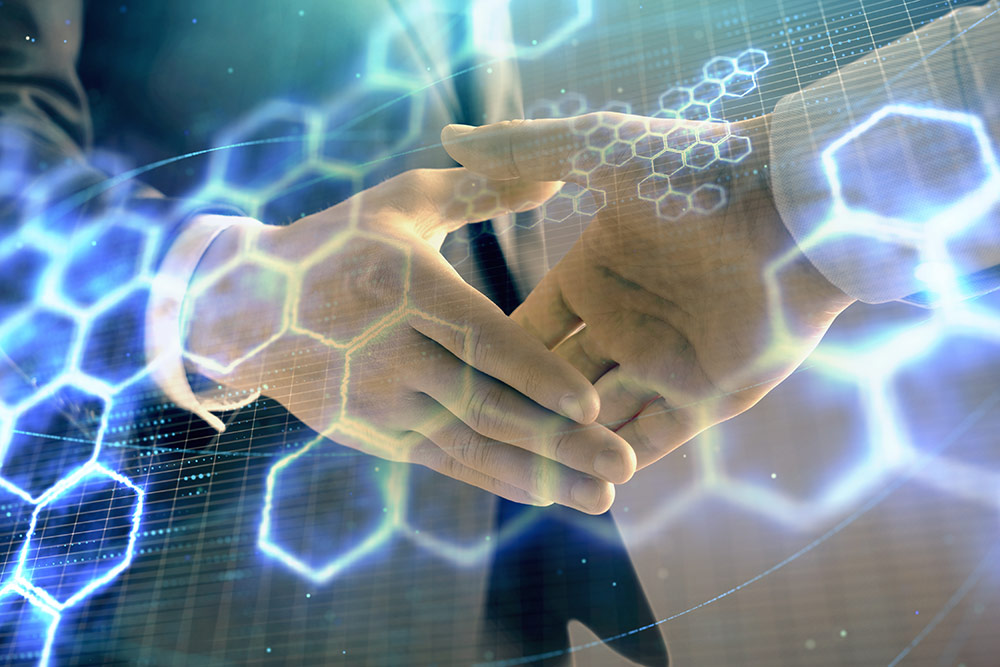 Diversity at StarkAge Therapeutics
Our growing team is gender balanced, represents multiple nationalities and cultures, and all together represent over a century of success in industry and academia. We seek the highest standards of personal excellence, initiative and creativity. StarkAge Therapeutics is a place where you are encouraged to think "out of the box" to move science forward.
Open Positions at StarkAge Therapeutics
If you would like to submit your CV for future openings, please do so here.