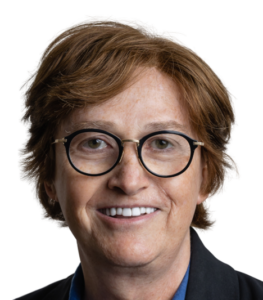 Thierry MATHIEU, Chief Executive Officer
A medical doctor specialized in immunology, Dr. Mathieu participated in the creation, administration, management and transfer of the Synlab Biology Group (formerly known as Labco), of which he was Scientific Director. A successful serial entrepreneur, he has created several start-ups in the bio-technology and innovation sector.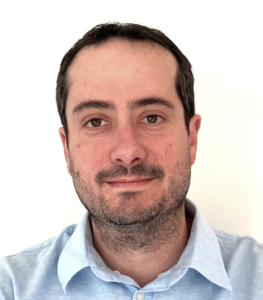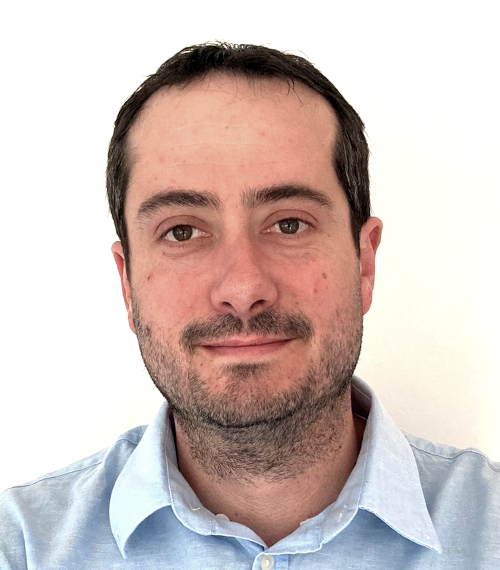 Benjamin LE CALVÉ, Chief Scientific Officer
Benjamin obtained his PhD in 2011 at the Free University of Brussels. During his postdoctoral positions, he joined different research centers in Canada, France and Belgium to develop competences in the oncology and senescence fields. Recently, he was a member of the research and development department of a biopharmaceutical company specialized in immunotherapy.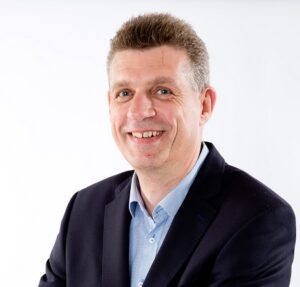 Franck IBLED, Chief Financial Officer
An entrepreneur himself, Franck supports start-up leaders in their ascent to stability as strategic and financial consultant. He helps structure their administrative and financial structures and procedures and supports their fundraising efforts.