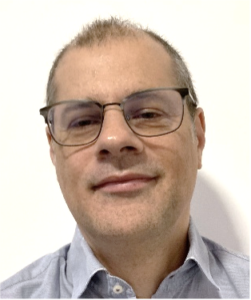 David BERNARD, PhD
Dr. David Bernard is a cell and molecular biologist by training with strong expertise in cellular senescence. Currently heading up the Cellular Senescence, Cancer and Aging team at The Cancer Research Center of Lyon (CRCL), Dr. Bernard's team is developing several research projects focused on new mechanisms and actors of cellular senescence they have identified in regulating cancer, age-related alterations, for example, fibrosis and inflammation, and aging.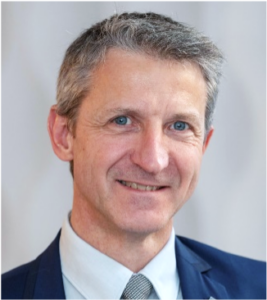 Vincent COTTIN, MD
Dr. Vincent Cottin is Professor of Respiratory Medicine and coordinator of the National Reference Centre for Rare Pulmonary Diseases at the Louis Pradel Hospital and the Claude Bernard University in Lyon. For many years, this center has pioneered clinical care and research for patients with rare and orphan lung diseases. It has recently been recognized as the only center in France to be part of the European Reference Center network for interstitial lung disease (ERN-Lung, ILD). Prof. Cottin's research interests include rare 'orphan' pulmonary diseases, including lymphangioleiomyomatosis, idiopathic interstitial pneumoniae and especially idiopathic pulmonary fibrosis.
He is a member of the Scientific Advisory Board of the European Pulmonary Fibrosis Federation and Section Editor for interstitial lung disease for European Respiratory Journal.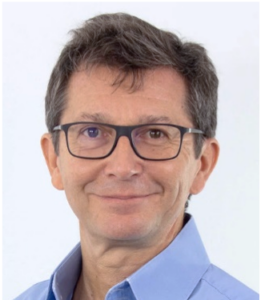 Fabrizio D'Adda di Fagagna, PhD
Dr. Fabrizio d'Adda di Fagagna is a cell and molecular biologist at IFOM in Milan and CNR in Pavia (Italy) who studies the involvement of the DNA damage response (DDR) pathways in physiologically relevant processes such as aging and cancer. Dr. D'Adda di Fagagna discovered the engagement of DDR factors in the maintenance of telomeres and demonstrated that cellular senescence, a form of cell aging, is the outcome of DDR activation caused by the direct recognition of critically short or damaged telomeres.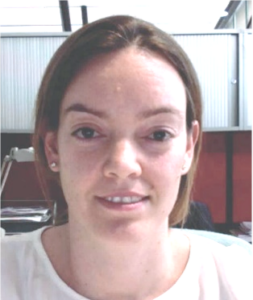 Ana O'Loghlen, PhD
Dr. Ana O'Loghlen is an expert in cellular senescence in a variety of contexts such as aging, cancer, and age-related diseases. The focus of her Epigenetics & Cellular Senescence lab at the Blizard Institute of the Queen Mary University of London is understanding the basic mechanisms regulating cellular senescence and its influence on the microenvironment, and the understanding and identification of new components of the Senescence Associated Secretory Phenotype (SASP) and investigating their role with the microenvironment in the context of aging and cancer.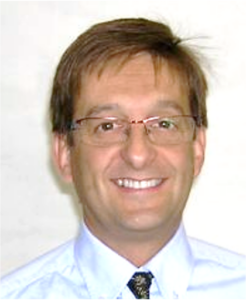 Pascal Pfister, MD

Dr. Pfister is an expert in drug development, whose career spans 3 decades with Novartis Pharmaceuticals in France, Switzerland, and the US, in a range of therapeutic fields including the areas of inflammatory, respiratory and cardiometabolic disease where he contributed to the development of many new therapeutic solutions. His most recent contribution was leading the clinical approval of the siRNA inclisiran. Earlier in his career, Dr. Pfister was CSO of Nicox, a French-listed biotechnology company.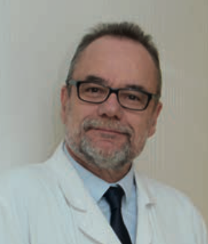 Eric Angevin, MD, PhD
Dr Eric Angevin, MD-PhD, is since 2006 in charge of the development of industrial partnerships and collaborations as Alliance Manager at the institutional level of Gustave Roussy Cancer Center (Villejuif, France). He has an extended background in clinical and translational research with specific interests in the development of monoclonal antibodies/ADCs, immunotherapies and precision medicine programs with an experience of more than 15 years as senior investigator at the Drug Development Department (DITEP) of Gustave Roussy recognized as one of the largest early clinical trials facility in Europe. Dr Angevin has been involved in more than three hundred clinical trials including "first-in-human" studies, and has been contributor to more than 100 articles (h-index 39) in peer-reviewed international journals. He is an active member of ASCO, AACR, ESMO and TAT communities.