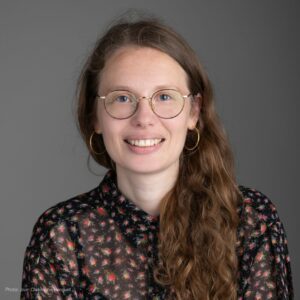 Virginie LELARGE, PhD
Virginie Lelarge obtained her Ph.D. from the Collège de France in Paris, where she studied angiogenesis in kidney cancer, developing expertise about tumor microenvironment and in vitro 3D models. She then continued to develop her skills by moving to Canada as a postdoctoral fellow at McGill University in Montreal, working on breast cancer. At StarkAge Therapeutics she works on extracellular vesicles and also applies her expertise to the microenvironment and 3D models.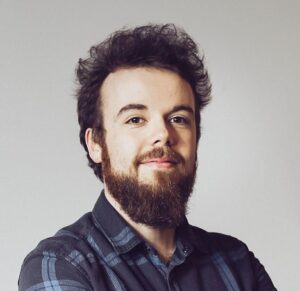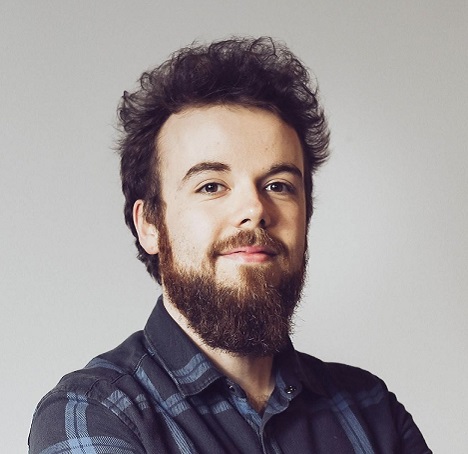 Clément LECERF, Research scientist
Originally from Lille, I completed a PhD in cellular and molecular biology. I specialized in the functional study of non-coding RNAs, in gene expression analysis and in DNA repair in cancer. After having worked as a scientist for the development of innovative biopharmaceutical molecules, I am very happy to join StarkAge Therapeutics and take on new challenges!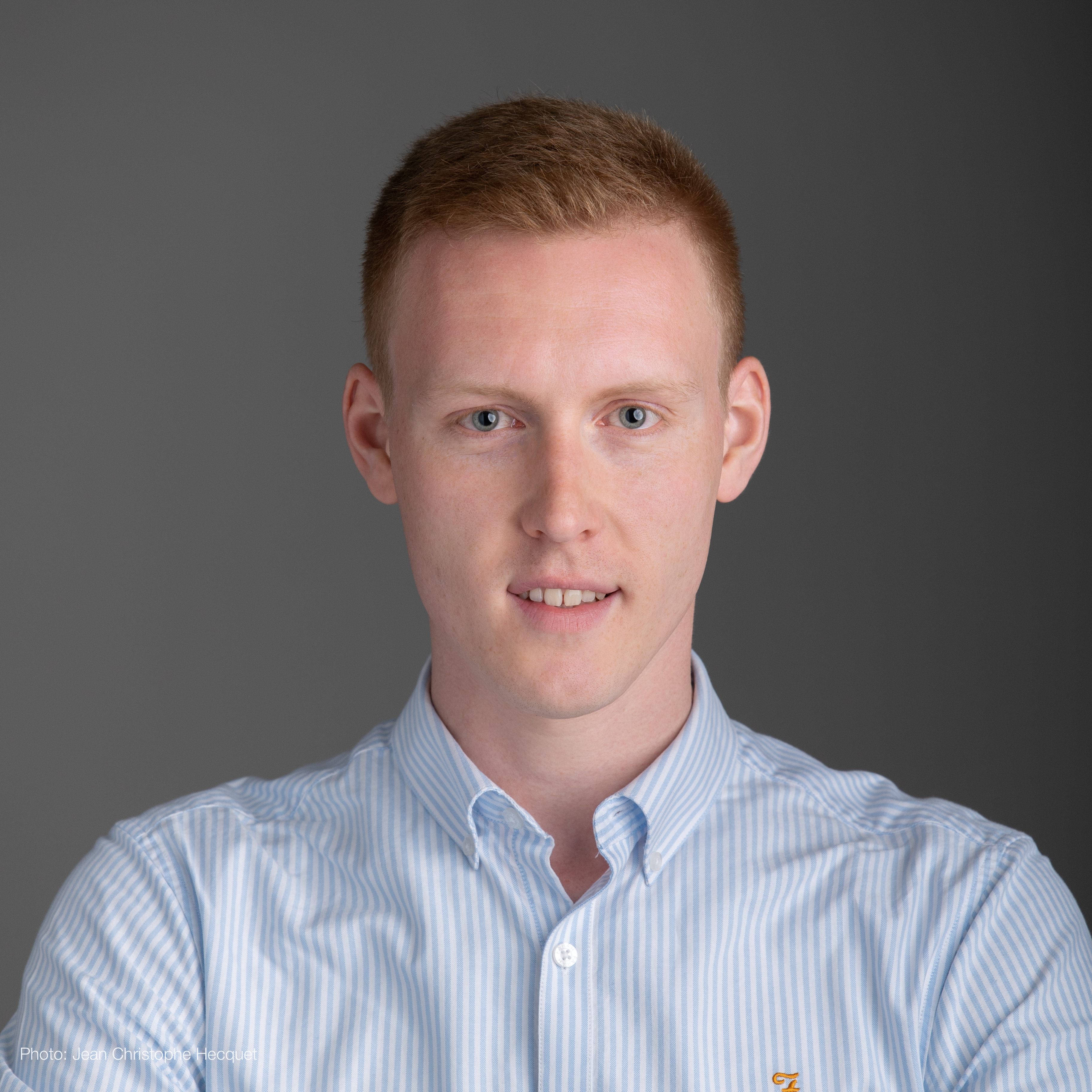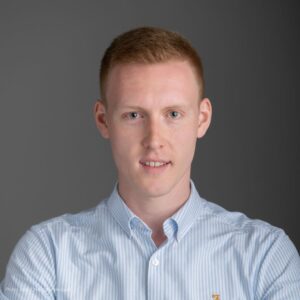 Rémi CAPELLE, Bioengineer

Rémi has a master's degree in biotechnology from the University of Lille, specialized in cellular and molecular engineering. After completing his end of study internship at StarkAge Therapeutics, he was hired by the company as a Bioengineer.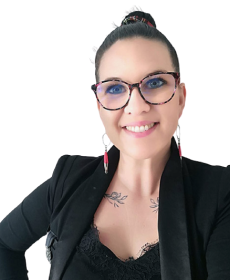 Marion Verlynde, Administrative assistant